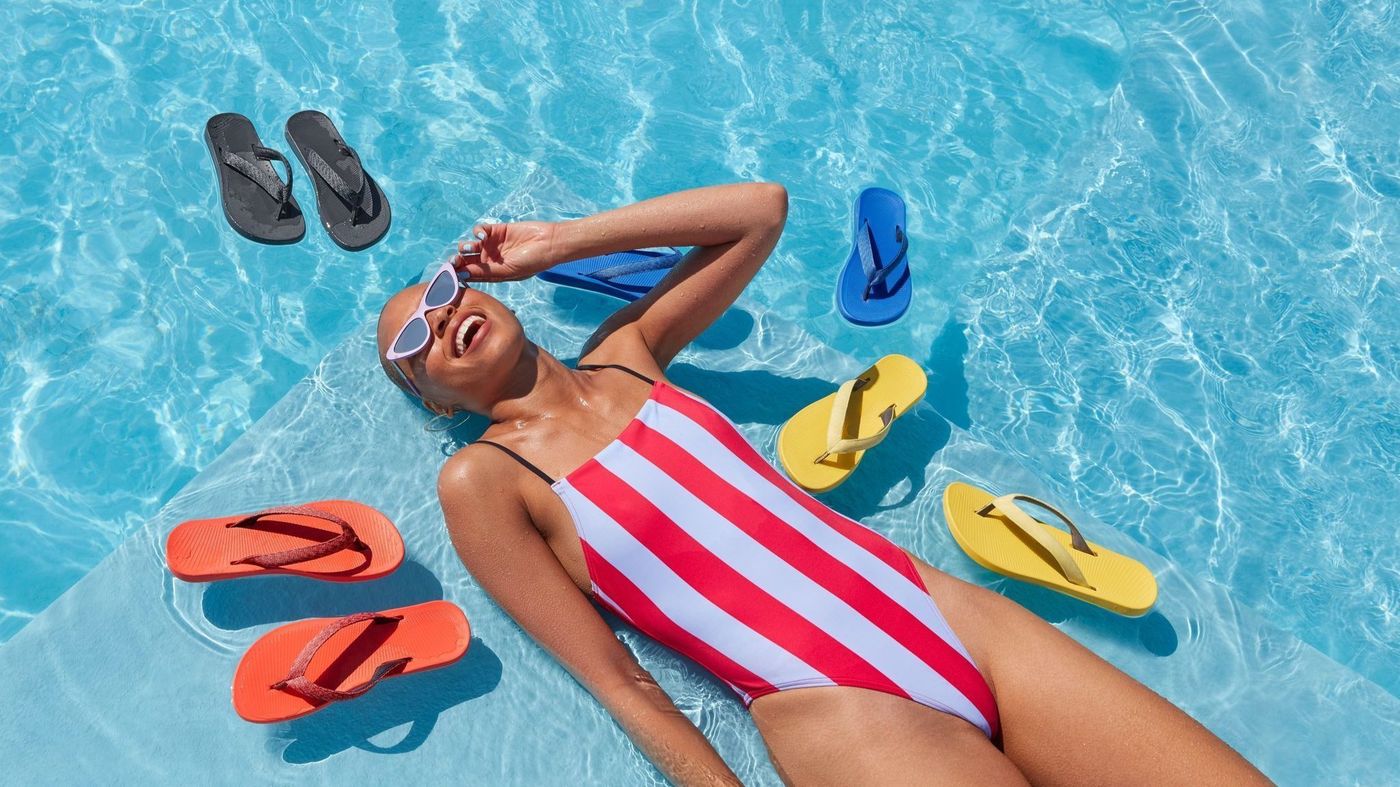 Allbirds is a direct-to-consumer brand that prides themselves on being simple in design, they bring confidence in comfort, and are an all natural brand. With an new all-natural material, they may just revolutionize the way we think about shoe brands.
Who is Allbirds?
Allbirds is no flashy logos and no senseless details. Just the world's 
most comfortable shoes
, made naturally and designed practically. It's that simple. They are confident in their comfort and even provide a 30-day guarantee just in case your feet aren't satisfied. Being made from all natural materials, Allbirds overlooks the cheaper, synthetic alternatives. They think it's time for a change in the way we think of our shoes. And with a launch of this new sustainable material, SweetFoam, they might do just that.
SweetFoam for your Feet
This new sustainable material will replace the acetate alternative traditionally used in shoe soles. SweetFoam will be freely available to other companies.
"Our goal was to innovate and show the industry that this could be done," said Jad Finck, the brand's VP of sustainability and innovation to Fast Company. "But if this is actually going to take hold and have an impact, it is critical for this to scale beyond ourselves."
Shoe soles have been commonly known to be harmful to the environment. This is because one of its raw materials, EVA, is derived from petroleum, a non-renewable and polluting material. The company's solution to this problem was to replace the petroleum for sugarcane, a plant-based and renewable material.
Sustainability + Style
The new material is the first ever carbon-neutral green alternative to EVA foam. By collaborating with Brazilian petrochemical company, Braskem, the company has produced its first SweetFoam shoe range. This is a hip line of flip flops called Sugar Zeffers.
At a price point of $35, this new flop emphasizes how the sustainable material does not have a significant impact on pricing. The company hopes this will help convince others in the industry to follow suit.
The motivation for Allbirds to develop this technology can be easily traced back to its company values. As a B-Corp certified company, the brand has been continuously improving the sustainability credentials of its product range, such as ensuring ethical sourcing and renewable energy sources for its popular wool slippers.