Today, a picture has zero credibility as proof of anything.
But a long time ago – before everyone had an HD (phone) camera in their pocket, and before each 8th-grader in the world knew how to use PhotoShop – it was almost impossible to alter a photograph. Plus, thanks to modern tech, experts can determine if a picture was tempered with 100% of the time.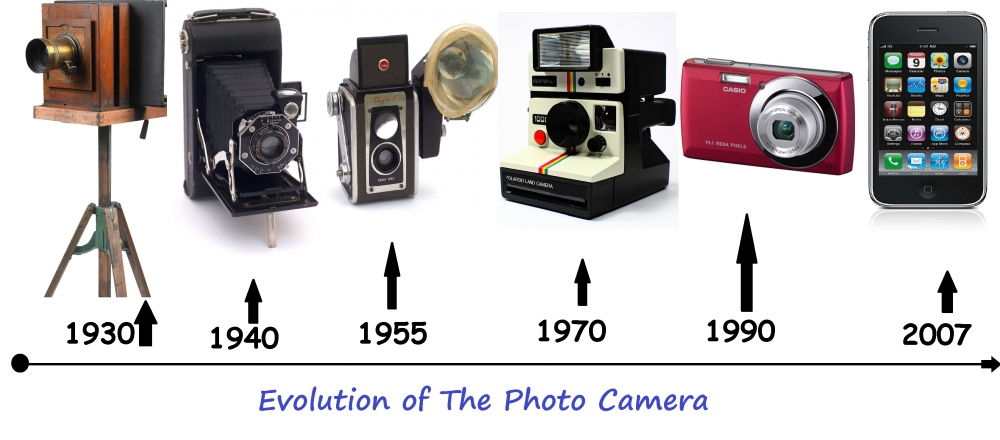 The point is – some old photos as real as the mysterious circumstances surrounding them. Some of them have been widely debated for decades, while others don't leave much room for debate in the first place. Nevertheless, they all share one thing – no one can give a logical explanation as to their origins.
Here are the 19 most mysterious photographs in history.
Follow along to find out what they are and why they remain unsolved to this day.
1. Spontaneous Human Combustion
Unlike most crime scene photos, this one raises more questions than it answers. The remains of a woman, found inside her Florida home in 1951, consist of two well-preserved legs and a pile of ash. Her skull was shrunk, indicating very intense heat, but nothing else inside the house was burned. To this day, forensic experts remain clueless as to the circumstances surrounding this photograph.