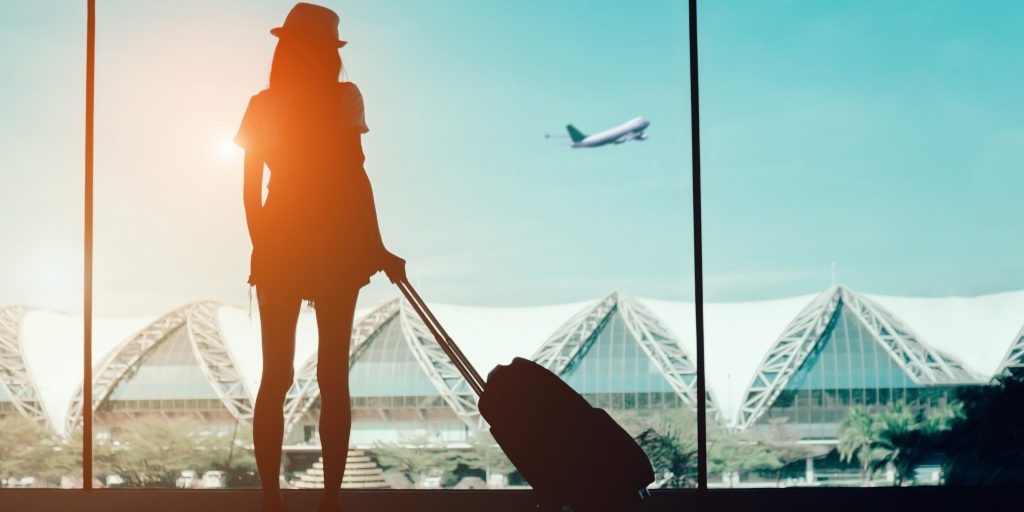 In 2018, more people turned to social media platforms like Pinterest to plan out their vacations. With a whole new year of travel ahead of us, it's time to take a peek at a few travel trends that will likely influence your travel decisions this year.
Hot Springs USA
Well, we all know that hot springs are, well, hot. You might be shocked to find that not only are they temperature hot, but they are the hot travel trend too. Online searches for hot springs vacations are up +32%. Head out west to find the most soothing spots to soak, either both in an upscae resort or in the total wilderness.
Quant Small Towns
In addition to people venturing out to hot springs around the US, many are saving up their money for trips out to small towns. Instead of visitng big cities this year, many are searching for small town vacations. Small town vacation searches are up a shocking 276% in just the last year. Kill two birds with one stone and head out west to a small town, as they will likely have a local hot spring nearby. Get ready for beautiful views, unique accommodations, and a low-key vacation.
A Taste of Royalty
The next big travel trend? Looking for castles. Surprisingly searches for castles has increased about 142%. Whether you're seeking an abandoned castle or looking for royalty from afar, castles are the next big thing in travel. Travel abroad to see real-life royalty or just head out west to find some of the United States best hidden gems.
A Less Popular Island Destination
Everybody loves Hawaii, but there is something special about going to places that are a little less traveled. Fewer crowds, a more local experience—it's no wonder that less-traveled island searches are up 179%. Need an off-the-beaten-path island to visit? Try heading Vancouver Island or San Juan Islands in the Pacific Northwest.