A New Delhi startup took the celebrity-apparel market by storm last month, with their paparazzi-proof scarf – the high-tech accessory that makes it impossible to catch it's wearer on camera.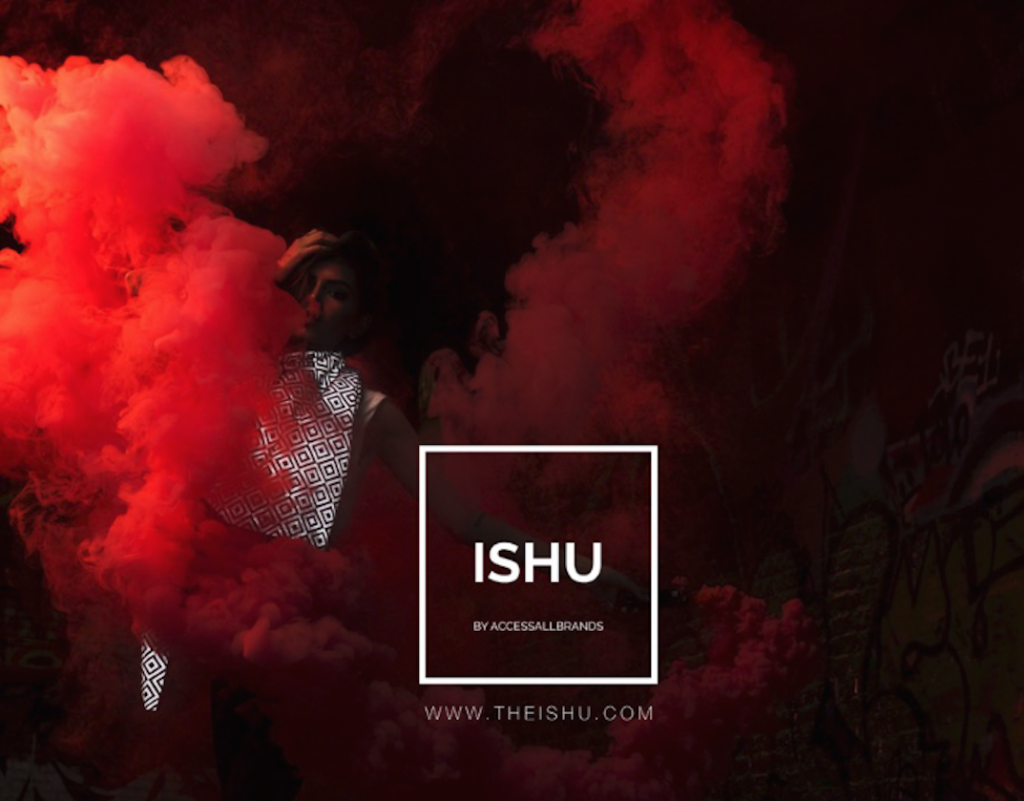 Does the ISHU scarf actually make you invisible?
No, but we live in the Internet age, a time when everyone has both a social media presence and a professional-grade smartphone camera. So, today, being invisible in photos and videos is a superpower in its own right.
Make no mistake – the hype is absolutely justified. The ISHU scarf is the ultimate high-tech, high-fashion accessory. It gives you back the privacy taken away by the online craze, without ruining your outfit. There has never been anything like it and it's definitely NOT just another passing trend.
What do DMX, Cameron Diaz, Rihanna and the Jonas brothers all have in common?
They're all rocking ISHU.
Though the official launch is scheduled for early November, dozens of Hollywood A-listers, NFL/NBA stars and musicians already got their hands on a 'modern-day scarf of invisibility.' Needless to say, they love it! To them, it means no more avoiding crowded parties and no more being harassed everywhere they go.
And let's not forget the paparazzi. These people make a living by stalking famous people, in hopes of snapping an embarrassing photo that they can take out of context and present as yet another "scandal." Well, thanks to Saif Siddiqui, the guy who invented ISHU, these creeps will soon be out of business.
How Does The 'Scarf of Invisibili' Work?
The ISHU fabric is covered with millions of nano-crystals, designed to reflect light back into camera lenses. As a result, flash-photography enabled devices are rendered totally useless by the scarf.
While you don't need flash to use a camera in broad daylight, it's a must for photos/videos taken after sunset. And when it isn't protecting your privacy, the ISHU scarf is still glamming up your wardrobe.
Why Does It Have to Be a Scarf?
ISHU technology isn't limited by size, shape or color. A black and white scarf was chosen as the prototype because it's a universal, one-size-fits-all accessory. Saif Siddiqui told Decoded Magazine he plans to showcase almost a dozen other variations of the product at the annual Paris fashion week.
For now, we only know of two other ISHU products.
The first is a smartphone case, which we can only assume comes in different sizes. Either way, at $80 a case, it's almost four times less expensive than the neckerchief version. Considering that it works just as well as ISHU's scarfs, the price tag is more than fair.
The ISHU Store's latest release is their 'business class' set – a traditional, crimson red tie & pocket square. Siddiqui told interviewers that the set is meant for CEO's, lawers and politicians, who don't feel comfortable "wrapped up in an oversized bandana."
Ironically, a tie is the only other modern accessory that "wraps" around the neck. Still, the business-class version of ISHU is just as effective at blocking unwanted attention.
Making people go invisible in pictures and giving them back their privacy is what The ISHU was intended for. People have become very conscious of their own brand and image, and it's only fair we give them the opportunity to manage and control it!

– Saif Siddiqui