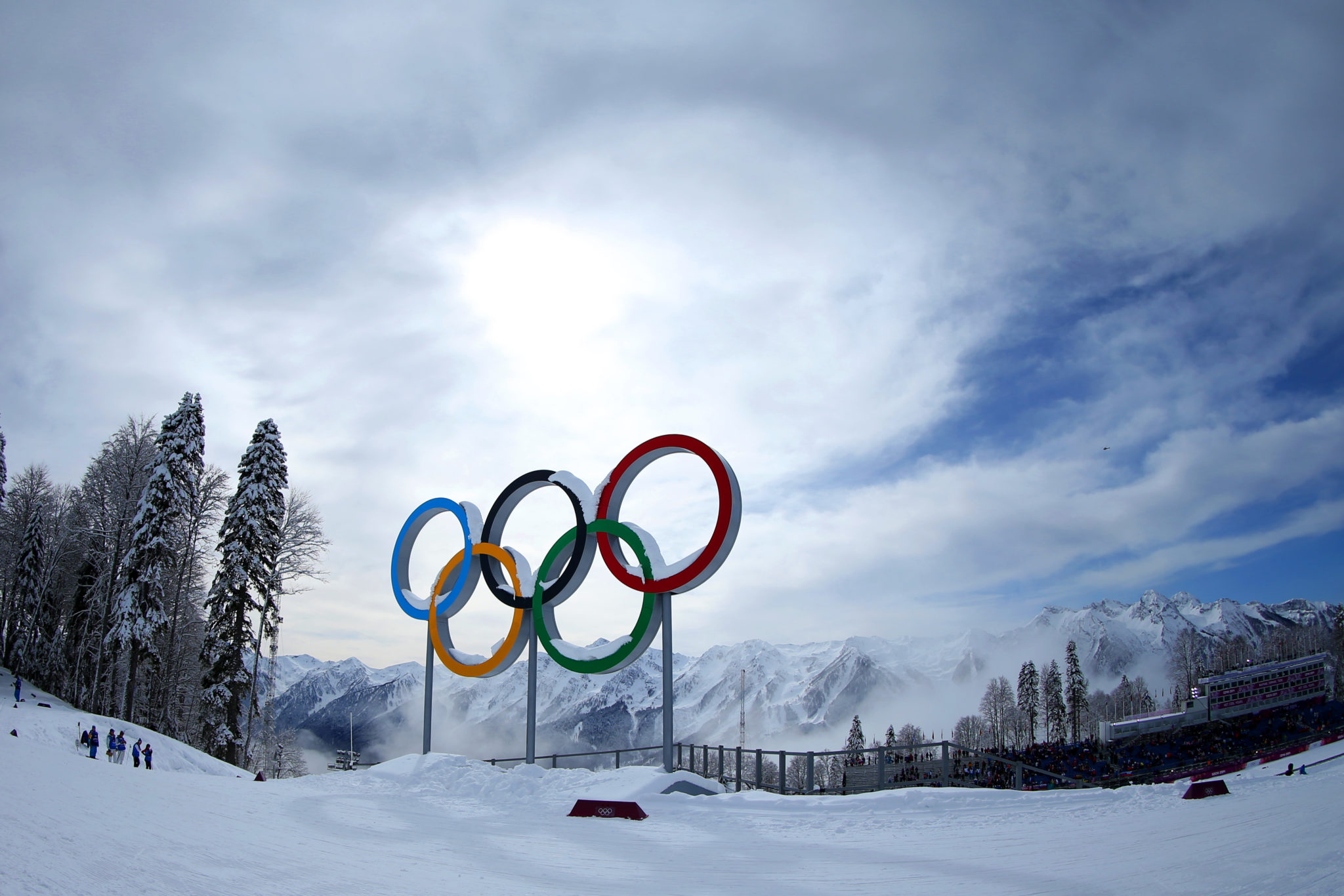 Photo: FortuneMore than half of former host cities for the Winter Olympics will be literally too hot to handle such games by the end of this century. That's the prediction of a study published this week forecasting temperatures and snow cover for the 21 host cities.
Weather conditions, including temperatures, natural snowpack and days conducive for making snow, have a serious effect on the quality of the Games. For example, Vancouver (2010) saw snow melting quickly before the Games began. Four years later, during the Games in Sochi, temperatures reached 20 degrees Celsius.
If there is no drop in greenhouse-gas emissions, 9 cities would no longer be able to handle the Winter Paralympics by 2050, the study finds. By 2080, that number would climb to 17. Yet even with cuts in releases of those gases, 11 cities still fall off the list of possible hosts for the Winter Paralympics by 2050 and 2080.
The 9 cities in danger of becoming unusable for the Olympics by 2020 are Oslo, Norway, Chamonix, France, Innsbruck, Austria, Grenoble, France, Sarajevo Yugoslavia, and Squaw Valley, United States.
Winter Sports Enthusiast Battle Climate Change
Amid the growing threat, many ski resorts around the world have been investing in sustainability efforts to mitigate and minimize their contribution to climate change, by reducing waste and using renewable energy.
With fewer snow days that means we'll be getting more extreme heat. For every degree Celsius (1.8 degree Fahrenheit) the planet warms, we could see as many as 34 additional days of heat waaves per season. And without a decent snowpack, especially in the West, our rivers and reservoirs will store less and less water that we so desperately need in the warmer months.
The shortage of cold air and snow will lead to more extreme measures, such as those taken at the 2010 Winter Olympics in Vancouver, Canada, and the 2014 Winter Olympics in Sochi, Russia. In 2010, Canada was under one of the hottest winters in its history, so organizers had to install straw bales and coat them with artificial snow to cover slopes that didn't have enough snow to be able to ski smoothly.
In the Sochi Olympics, the organization had to store snow for almost two winters, prior to the world event, storing it in dark places and covered with insulation to prevent it from melting.
Fortunately, a melted future is by no means what has to happen. Though it will take a whole lot of effort, limiting warming to the 3.6 degrees Fahrenheit of the Paris Climate Agreement still a possibility. Wind and solar power is getting cheaper and cheaper. Scientists are constantly improving how long batteries to store renewable energy can hold a charge, how quickly they can be recharged, and how cheaply they can be purchased.
In the past, Olympic organizers have dealt with the vagaries of weather by bringing events indoors … But you can't move the mountains required for the giant slalom or the 50-kilometer course for one of the men's cross country ski events indoors. A warmer world also poses training challenges, particularly for the youngest Olympic hopefuls, who may have a harder time lacing up their skates to train if their local pond no longer freezes.