By now you should be well aware of the damage plastic straws have on our ocean life and ecosystems. Not only do plastic products like straws get stuck in animals' respiratory systems, but also they never biodegrade, instead of breaking down into microplastics, small plastic pieces measuring less than five millimeters. These tiny pieces are then fatally ingested by birds and sea turtles, and enter our water supply.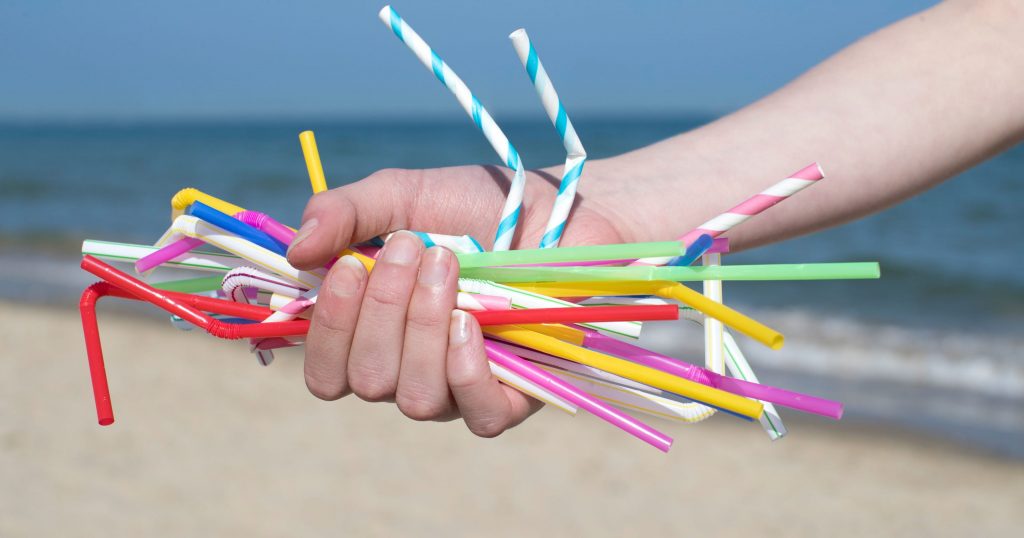 A few cities started the trend of banning plastic straws, but 2019 is the year we'll likely see the fall of the plastic straw. Several cities across the West are putting into effect new plastic straw bans—in particular, coastal cities, which see trash wash up every day on their beaches. Straw bans are also entering the corporate mainstream—Starbucks is going truly green with a no-straw policy by 2020.
State of California
Starting January 1, 2019, full-service restaurants in California were required to only provide plastic straws upon request. The state-wide law does not apply to fast-food restaurants, delis, coffee shops, and other non-full-service restaurants. More specifically, people in L.A. County voted for new straw laws in December 2018. County-wide, all restaurants must first ask whether customers want a straw. Other cities in California, such as Malibu and San Francisco, have gone even further by banning all single-use plastics, such as straws, stirrers, and silverware. 
The PNW
Oregon and Washington are blazing a trail in the pacific northwest in their bans on single-use plastics. Oregon's Senate passed a measure on April 11, 2019, requiring restaurants to provide customers with straws only upon request. Same goes for plastic straws and cutlery anywhere in the Portland city limits beginning July 1, 2019. Lastly, Seattle banned plastic straws and silverware starting on July 1, 2018. Seattle's law applies to all food service establishments, including restaurants, grocery stores, delis, coffee shops, food trucks, and institutional cafeterias. EPS foam containers and products are also banned. Within city limits, recyclable and compostable foodservice items are required for all disposable items. Recycling and compost bins are also required in both dining and kitchen areas, and recycling and composting collection are mandatory for all food establishments.