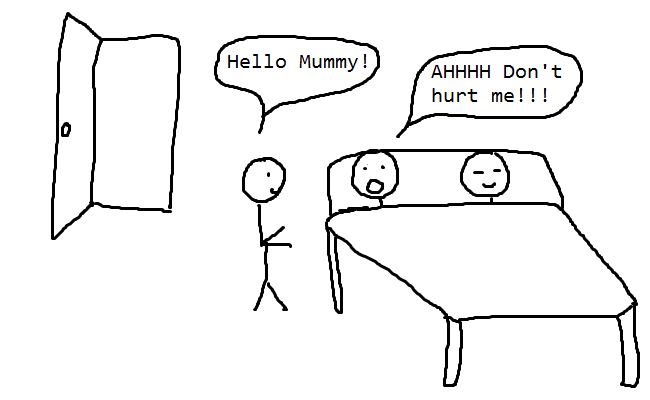 People often say, "children are a blessing". Children are also sticky, loud, prone to tantrums, and require a watchful eye even when you are asleep. Parents who love their children still get frustrated every now and then.  A mother in the United Kingdom is mixing alcohol and humor in her blog on parenting to tap into that frustration.
Katie Kirby is a mother of two small boys, whom she describes as "lively" on her blog. "Hurrah for Gin", Kirby's blog, is full of hilarious tidbits of her days with her children. She describers herself as a "Briton based digital marketer and mum".
After giving birth to her second child, she looked for blogs which told the truth about some aspects of parenting. Kirby did not find many, so he decided to give it a try herself.
Her latest post talks about her youngest son's obsession with 'poo'. In fact, he infuses the word into everything. "Everything is 'poo'", she writes in her February 12 post. Like many children his age, the potty humor is even brought into popular songs, like 'Let it Go' from the movie Frozen. To be fair, most parents of young children have come to hate that movie solely because their young children refuse to stop singing the songs.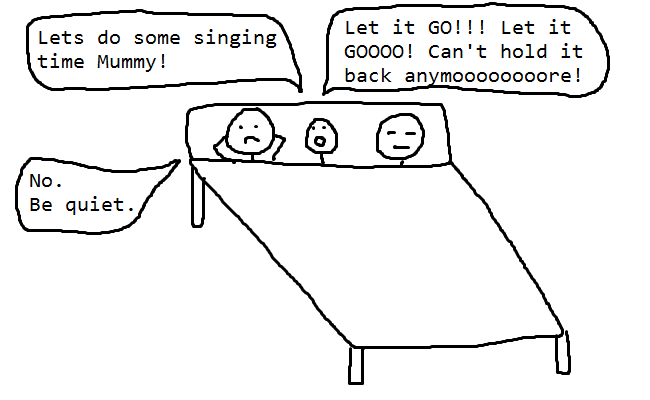 She reports that she mostly receives positive feedback from her blog. Some say that her blog makes their stressful day with their children better. Occasionally, she will receive feedback who are confused by her humor. She has fought off claims that her blog means that she doesn't care about her children. She argues the contrary. "The fact is that I'm always grateful for them," she said recently in an interview, "but sometimes they also annoy the hell out of me. That's parenting."
Her blog articles are often accompanied by her hilarious stick figure drawings. Kirby also makes greeting cards in her simplistic aesthetic. She mentions that her cards can be sent to "people you tolerate".