2018 also brought the opportunity for brands to connect with their customers in pivotal new ways. With new things coming in 2019, it's important to understand how your marketing efforts should change with the times. Here's a few predictions to help guide you through customer engagement and marketing strategy in 2019.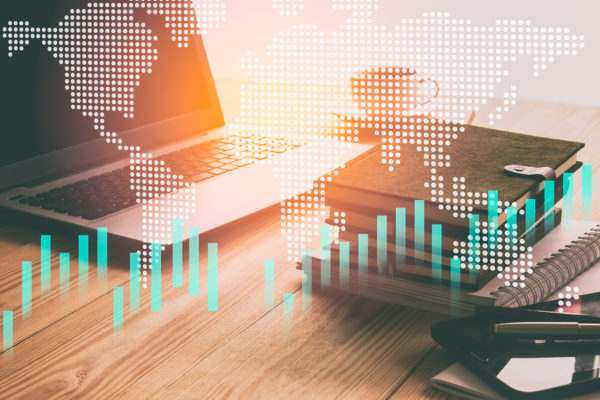 Customer Care and Marketing
Though marketing and customer care remain separate, many customers don't see it that way. With customers now relying on social media as the major tool to interact with their brands, it's increasingly more important for your social media strategy to include some aspect of customer care. By 2020 more than 40% of all data analytics projects will relate to an aspect of customer experience. This year, it's key for brands to personalize the customer care experience and the way they interact with their customers online.
Employees as Brand Advocates
Significantly more companies will be turning to their employees in the coming years to get the brand message across via social media. As influencers and spokespeople become increasingly more important in expanding your brand, companies should turn to the people who they trust the most – their employees.

Messaging as E-Commerce

Consumer-to-brand communications through messaging apps are increasing significantly and will continue to grow in 2019. It's a major shift in how people interact with businesses and brands. As more and more businesses and brands adopt messaging solutions like Facebook messenger, it will open the door to the growth of conversational commerce.
Authentic Influencers

In 2018, brands were relying on media influencers more than ever. From ambassador programs to celebrity social media endorsements, social has taken the idea of marketing and transformed it. This year, brands will need to more deeply integrate influencers into their marketing plans to be successful. Brands, now more than ever, have the ability to leverage the unique ability of influencers to create and distribute content to support brands' goals.