Many people don't think much about visiting Texas for their winter holidays, but it's actually a really affordable and fun place to vacation. Whether you're looking for a new U.S. state to visit, or if you have family that drags you south, there is plenty of fun places to visit while you're in Texas this winter. Holiday parades, holiday light trails, ​and world-class shopping are just a few of the reasons people visit these Texas winter vacation destinations.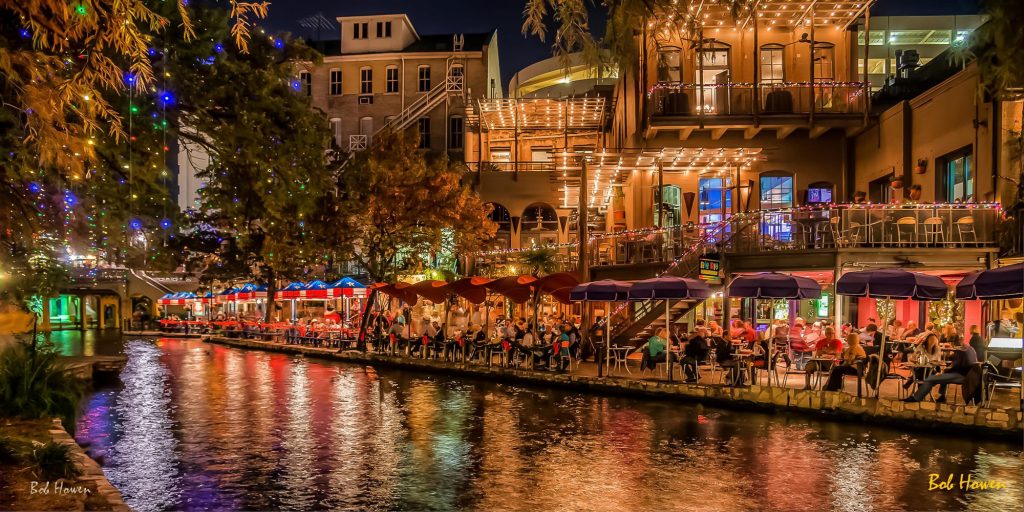 Dallas
You may be surprised to hear this, but Dallas actually gets a bit of snow in the winter! This allows visitors and locals alike to enjoy a white Christmas in a place they would've never expected it. If you're really looking to celebrate the holiday season, be sure to check out the annual Children's Hospital Christmas Parade. You can also find holiday cheer in a nearby city, Ft. Worth, which has a parade of lights that feature over 100 lighted parade entries and signals the start to the holiday light season.
San Antonio
As Texas' top tourist destination, San Antonio is a myriad of family-friendly attractions and top-shelf festivals staged throughout the year. Every year starting on Black Friday, the San Antonio Riverwalk is illuminated with one of the states best Christmas lights display, which stays up all the way through January 1.
Austin
Austin has quickly become one of texas fasting growing major metropolitan cities. Surprise! It's also one of the biggest outdoor recreation hubs in the United States. During the winter months, Austin boasts relatively mild temperatures which are wildly inviting to outdoor enthusiasts. During November and December, you can find yourself hiking, bird watching, canoeing, kayaking, rock climbing, fishing, and hunting without the problems of the northern cold.
El Paso
Set among the Franklin Mountains in West Texas, El Paso is breathtaking year-round, but especially wonderful during the winter months. Winterfest, an annual festival with activities such as ice skating, a parade, tree lighting, holiday movies, and more, takes place from mid-November to early January. If you're itching to get outside, El Paso area visitors can take this time to visit the nearby state parks, such as Hueco Tanks State Park, where visitors can take in the beauty of the winter landscape and see some of the oldest pictographs in North America etched on the cave walls inside the park.