Earlier this month, President Trump declared a National Emergency in an attempt to secure funds to build the Mexico-United States border wall. Today, Congress got a few steps closer to denying it.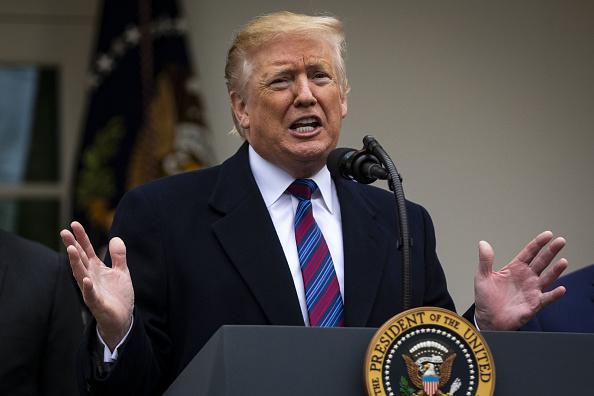 State of Emergency
Trump declared a state of emergency earlier this month in order to divert billions of dollars toward building a border wall. Senator Lamar Alexander could be the fourth Republican to reject the emergency. If he does, he will join Republican Sens. Susan Collins, Lisa Murkowski, and Thom Tillis. This means there will be enough votes, including Democrats, to pass a resolution to end the state of emergency.
"Separation of powers is a crucial constitutional imperative that goes to the very heart of our freedom," Alexander said. He went on to say that if Trump sets this precedent, future Democratic administrations could also use emergency powers to advance their agenda.
Border Security
Alexander has made it clear that he is in support of creating additional bored security. "I support what the president wanted to do on border security but I do not support the way he has been advised to do it. It is unnecessary and unwise to turn a border crisis into a constitutional crisis," said Alexander.
If Alexander were to vote to end the emergency, Trump will likely veto if it is passed through Congress. Obviously, the president is going to protect his national emergency declaration, but to override the veto requires a two-thirds majority in both the House and the Senate. This is likely out of reach.
The vote will put many Republican senators in an awkward position as many are wary crossing the president. Yet, several of them have objected to the president using a state of emergency to access funds not approved by Congress.
Alexander would not confirm that he will vote for the resolution to end the state of emergency.