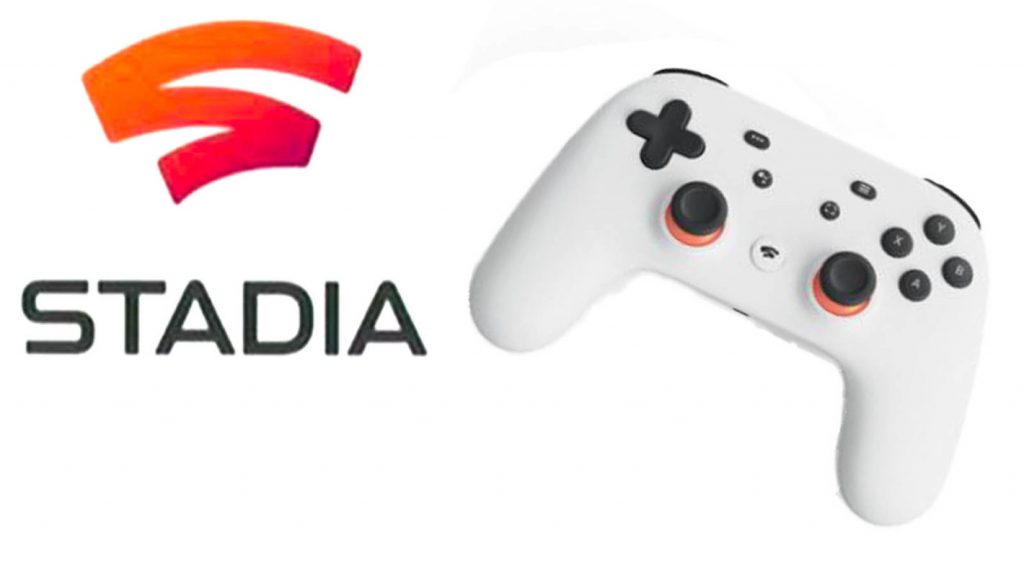 Google's hour-long pitch for cloud gaming at the 2019 Game Developers Conference marked the company's intention to reform and dominate the games industry. Google Stadia — if it works as advertised — is nothing less than a sweeping away of the status quo, an end to console boxes and the technological generations that have shaped the last 40 years.
Stadia is not a piece of hardware — it's a streaming platform meant to bridge across devices and provide players instant access to their games, while also further integrating YouTube capture, streaming, and sharing.
Google is aiming to stream games at launch in 4K at 60 fps for both playing games and sharing game streams, with goals of eventually supporting 8K and 120+ fps. Among its boasts about the power of Stadia, Google confirmed Stadia is more powerful than the PS4 and Xbox One combined.
It's all in the details
The controller connects through Wi-fi directly to the game running in the Google data center. The controller also has a capture button, which will save game clips to YouTube, either privately or to the world. There is also the Google Assistant button. Players can use the built-in microphone with this button to access features created by developers to use in games.
One of the most intriguing features shown off was State Sharing. Players can essentially pinpoint any moment in a gaming experience, and create a shareable link for that game state. Other players can grab that link and open the same game at that exact point and begin playing the experience from there.
We don't have a firm release date for the Google Stadia launch. However, we know that Google is planning a 2019 launch for Stadia.
Additionally, we don't have price details for what the streaming platform or the specific Stadia controller will cost. And, while, technically, you don't need to purchase a specific Stadia console, for players wanting to enjoy Stadia on TV, a Google Chromecast will be one of the options to play.
Stadia Backlash
In the immediate aftermath of the Google Stadia announcement, the public discourse largely centered on the technicalities. That was the part Google had provided the most detail on, so it was natural for people to focus on broadband connections, latency, and what is possible now versus a few years from now.
The biggest complains or concerns against Stadia can be categorized into three broad aspects. The first is a backlash against Google itself. Not Google the search engine, or the presence of a company the size of Google (or its parent company Alphabet), but rather concern over how Google specifically operates as a business.
Second concern is preservation. In the modern era, that preservation problem has been less about functioning hardware and more about compatibility. Preserving these games is only possible because gamers have access to the original files, either through physical means or by way of being able to download them locally in the first place.
Cloud gaming does away with that process entirely. It's part of why cloud gaming has any appeal at all – by not having to download and install tens of gigs worth of assets, you're cutting out all kinds of loading and downtime that gets in the way of actually playing a video game.
The third and most instant backlash to Stadia was the technical possibility, as in whether Stadia would function at all. A lot of that conversation was dominated by the here and now. Some Australians have rightly pointed out that the spotty, broken rollout of the NBN means a service like Stadia is vastly less enticing than it should be.
But the majority of criticism actually came from Americans. Google might have all the data centers, cloud platforms and internal infrastructure it needs throughout the US continent, but the quality of internet service from state to state is shockingly unreliable, so much so that it's not unreasonable to argue that Australia has better internet – on the whole – than the continental US.