When it comes to college towns, they're not just for college students. While these are great places to live and learn, they're also great towns to live in even if you're not attending university. From places with a desirable food scene to plenty of places to explore the outdoors, you'll find great value from living in these cities.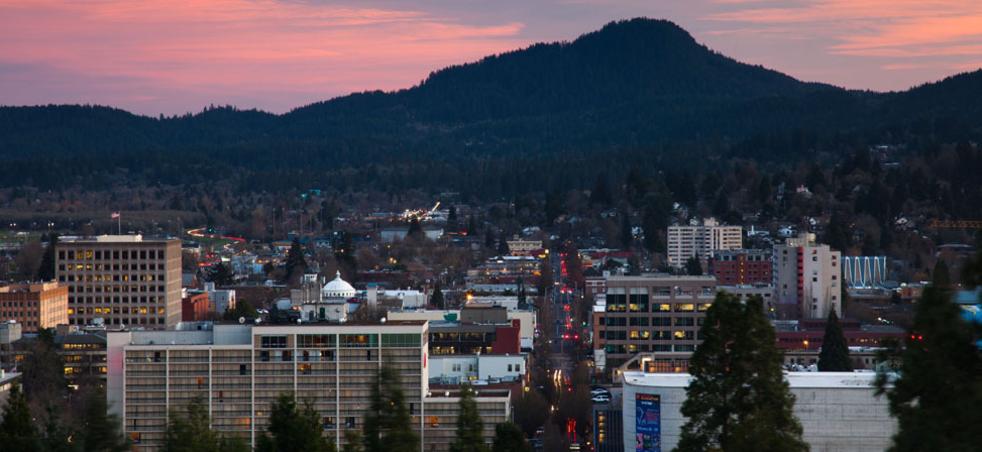 Albuquerque, NM
This town hosts the University of New Mexico and Pueblo Revival-style architecture that draws in design lovers and scholars alike. Beyond the aesthetics, this town offers culinary masterpieces that everybody can enjoy. The university draws in students with their distinguished staff and their diverse programs, such as Chicana and Chicano Studies. Outside the university, the incredible real estate values and the easy access to the outdoors bring in people of many different backgrounds.
Eugene, OR
Not only does Eugene have one of the most spirited sports campuses in the States, but it fosters a little hippie hollow that many might not be aware of. It might rain a lot, but with the rain comes the flowers. Rating as one of the US's greenest cities in the country, you'll never find yourself short of greenery. Wit an increasing property value, it presents a wonderful opportunity to invest in real estate. If you like to party, just remember Animal House was filmed here.
Fort Collins, CO
Fort Collins, Colorado – the unofficial Beer Capital of the West. Nestled just at the base of the Rocky Mountains, it's a great place for people looking to explore the outdoors. It also has more than 20 other hop purveyors within short driving distance, making it the perfect sanctuary for beer lovers. With an unforgettable main street, plenty of bike-friendly roadways, and a crazy low cost of living, Fort Collins is the place to be.
Tempe, AZ
If you're looking for a quaint downtown, friendly locals, a thriving farmers' market scene, and proximity to big cities, Tempe provides what many desert towns can't. With crazy proximity to hot spots like Phoenix and Scottsdale, Arizona State's lauded research programs attract brilliant minds from around the nation.